SainHealth Kid's Fruit-Vites: The Tastiest and Healthiest Chewable Vitamin for Your Little Ones!
Unlock the Power of Nutrition with SainHealth Kid's Fruit-Vites, available at www.vitamin.sg
In a world of ever-increasing distractions and unhealthy food options, ensuring our children get the nutrients they need to thrive is becoming more challenging. However, with SainHealth Kid's Fruit-Vites, the perfect balance between health and happiness is finally within reach! These delectable chewable vitamins are a delightful treat for your little ones and a powerful source of essential nutrients.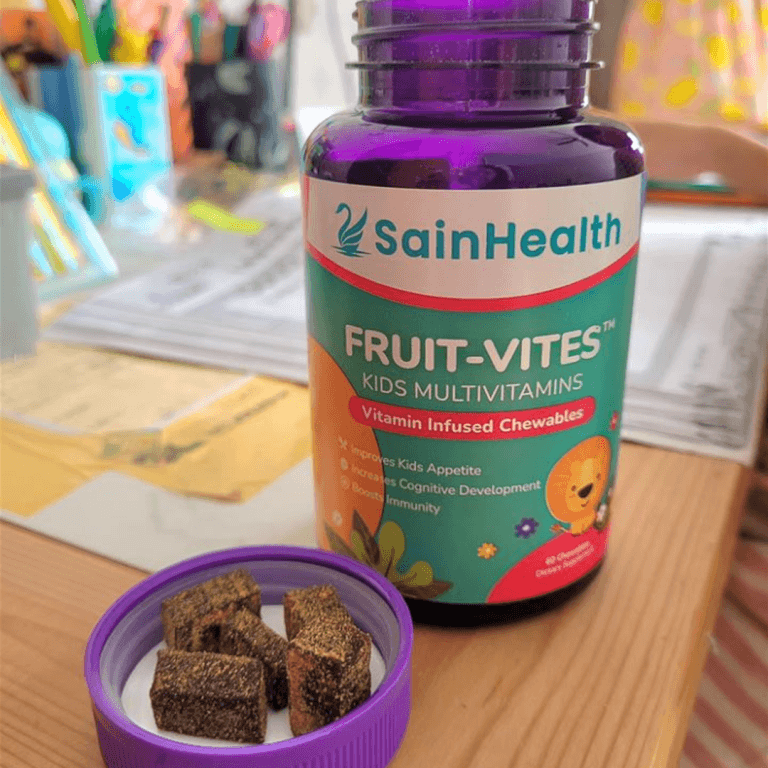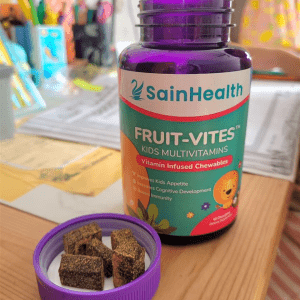 The Tastiest Way to Better Health: At SainHealth, they understand that getting kids to take their vitamins can often be a challenge. That's why they've created Fruit-Vites – irresistibly delicious chewable vitamins bursting with fruity flavours that kids absolutely adore! This SainHealth Fruit-Vites chewable makes taking daily vitamins feel like a fun treat rather than a chore. Say good bye to the struggle of convincing your children to take their supplements, and say hello to happy, healthier kids!
Packed with Essential Nutrients: SainHealth Kid's Fruit-Vites aren't just about taste; they're also loaded with the essential vitamins and minerals your child needs for healthy growth and development. Each chewable is a powerhouse of vitamins A, C, D3, and E, as well as vital B-complex vitamins like B2, B6, B12, Biotin, Niacin, and folic acid. These nutrients support a robust immune system, strong bones, sharp minds, and vibrant skin – all essential for your child's overall well-being.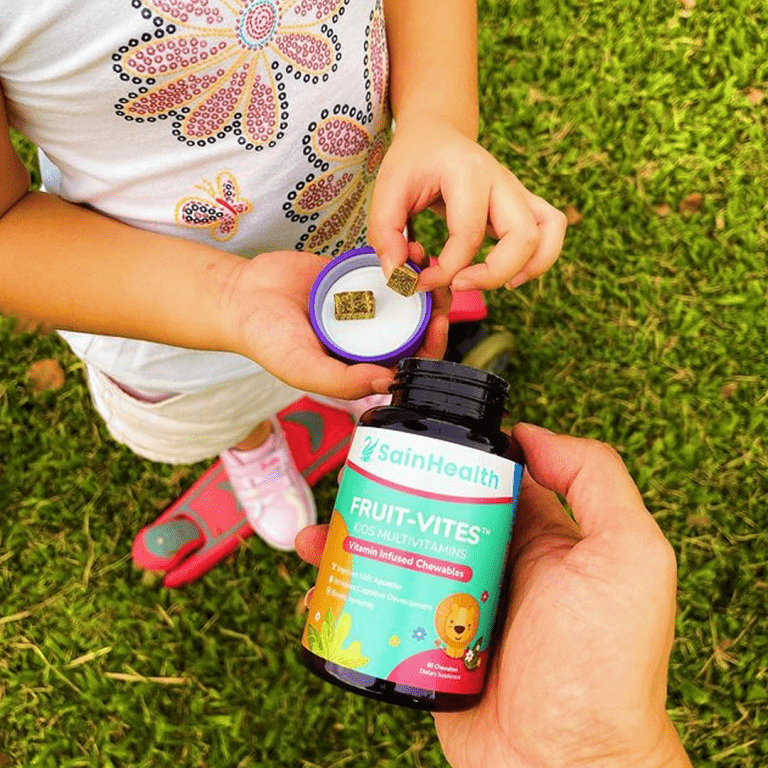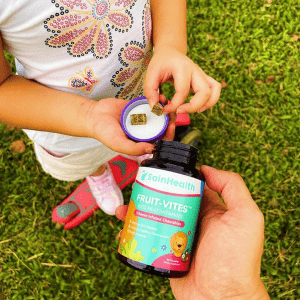 Promote Healthy Habits Early On: Incorporating SainHealth Kid's Fruit-Vites into your child's daily routine lays the foundation for a lifetime of healthy habits. When children associate taking vitamins with a delightful treat, they are more likely to embrace the concept of proper nutrition as they grow. As parents, it's our responsibility to set our kids up for success, and nurturing their health from an early age is a significant step in that direction.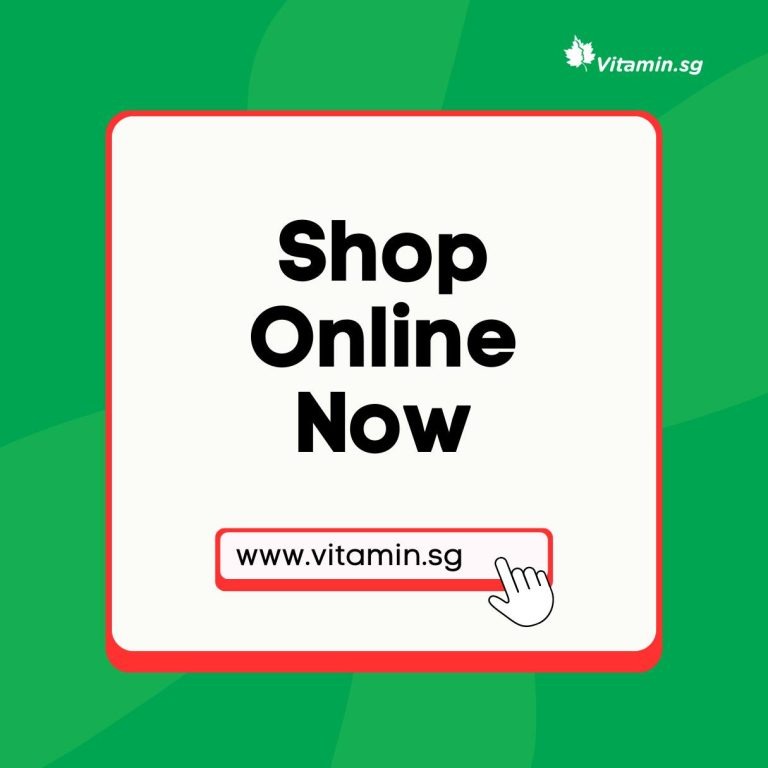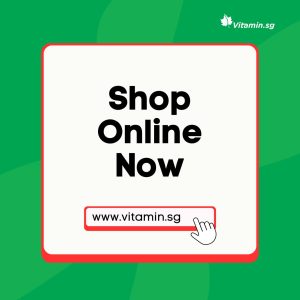 Quality You Can Trust from www.vitamin.sg: When it comes to your child's health, there's no room for compromise. That's why it's essential to source your supplements from a reliable and trustworthy source like www.vitamin.sg. They are committed to offering only the highest quality products, and SainHealth Kid's Fruit-Vites are no exception. With their extensive range of vitamins, supplements, and kids' vitamins, and a reputation for excellent customer service, www.vitamin.sg ensures a seamless shopping experience for parents who prioritize the well-being of their little ones.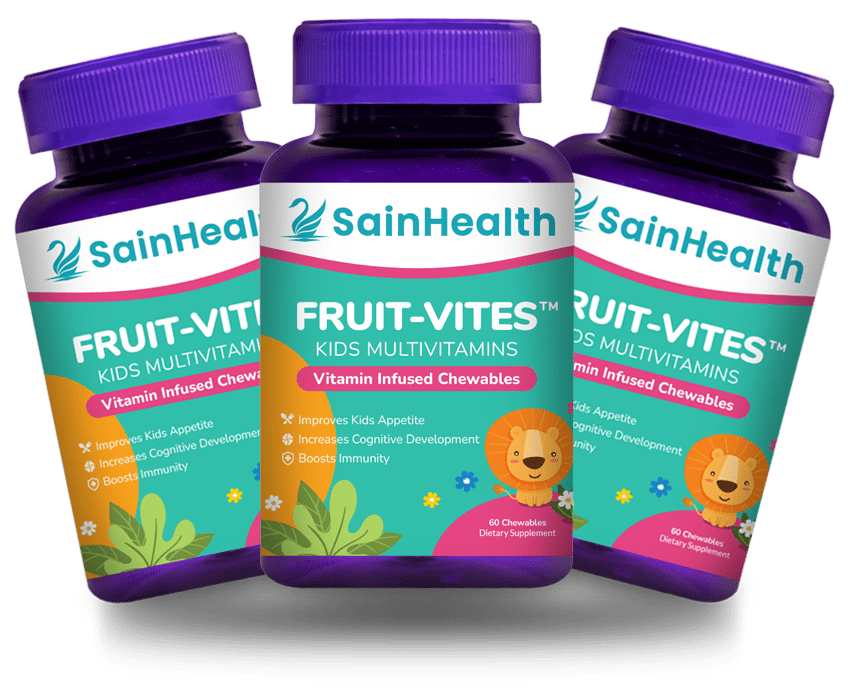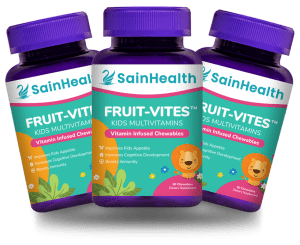 Unlock the Nutritional Power with SainHealth Kid's Fruit-Vites: Investing in your child's health is an investment in their future. With SainHealth Kid's Fruit-Vites, you can provide your children with the essential vitamins and supplements they need in a delightful and enjoyable way. By making proper nutrition a fun and tasty experience, you instil healthy habits that can last a lifetime. Take the first step towards your child's brighter future by visiting www.vitamin.sg today. Experience the magic of SainHealth Kid's Fruit-Vites and witness the smiles on your children's faces as they savour these nutritious chewable.
Remember, a healthy child is a happy child, and SainHealth Kid's Fruit-Vites can make that dream a reality!